Personal Insurance
Request A Quote >>
We can help you protect your most important personal assets as well as provide the liability coverage your family needs.
Homeowners
---
The coverage you have depends upon the type of policy you have. Unlike auto insurance, where the policies are pretty much the same, homeowners policies can be quite different, depending on the type and use of the dwelling.

Dwelling Fire coverage (Rental dwelling, Seasonal dwelling, may or may not be owner occupied) Homeowners policy (Primary, Secondary or Seasonal occupancy dwelling that is owner occupied) Condo policy (Primary, Secondary or Seasonal occupancy condominium or townhome that is owner occupied)
Homeowners insurance offers you "packaged coverage". You get a group of coverages packaged into your policy for one overall premium. They can include coverage on your building, your contents (furniture, clothing, etc.) and liability insurance under the same policy.
Tenants/Renters
---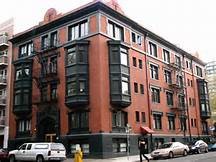 Renters insurance assures you that you're protected against the damage or loss of personal property when you rent an apartment or house. Even though your landlord has insurance that protects the physical building in which you reside, this insurance will not cover your personal property or any liability exposure for yourself. It is very common that your landlord may require you to carry a renters policy.
Renters insurance not only protects your personal items, it also gives you help with temporary housing if you are unable to be in the residence due to a claim situation and it offers liability protection for people on your property.
Automobile
---
Auto insurance is a shield that protects you and your assets in case of loss, injury or damage.
It consists of the following protections: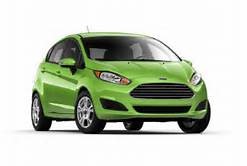 Liability - in case you are found at fault
Uninsured/Underinsured Motorist Protection -Just because the law says auto insurance is mandatory, doesn't mean that everyone will have it.
Personal Injury Protection
Collision - in the event of your car is damaged by a collision
Comprehensive - if your car is damaged by anything other than collision
Other protection includes:
Emergency Road service, Additional Expense Coverage, Loan/Lease Gap coverage, etc.
We will show you all of your protection options, recommend the right limits and make sure you are receiving all of the discounts to which you are entitled.
Flood
---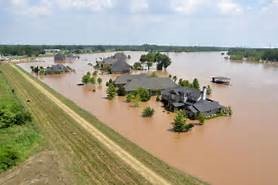 Flood Insurance offers coverage for both the structure and personal property for water damage that is excluded on your homeowners policy caused by flooding.
Recreational Vehicles
---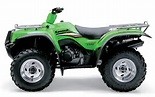 Recreational Vehicle insurance offers you comprehensive coverage for your vehicle and can offer you enhanced medical coverage for any accidents.
Boats/Yachts
---

Boat Insurance offers you comprehensive coverage for your boat and accessories and can offer you enhanced medical coverage for any accidents.