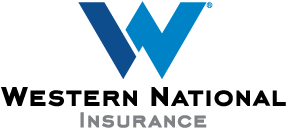 Business Insurance
Request A Quote >>
Our professional agents can help you analyze the risks and exposures your business may encounter and sort through the complex coverage your business may need.
Property
---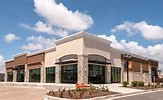 Commercial Property insurance protects against losses for not only your commercial structures, but also your business property including furniture, equipment, inventory, etc.
General Liability
---
Commercial General Liability insurance offers coverages for personal, business, professional & public liability exposures of your business.
Liquor Liability
---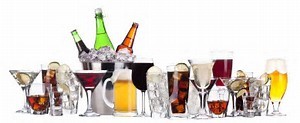 Liquor Liability insurance protects the exposure of your business from the liability of selling, serving, manufacturing or facilitating the use of alcohol.
Automobile
---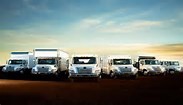 Business auto insurance protects your business in case of loss, injury or damage.
It consists of the following protections:
Liability - in case you are found at fault
Uninsured/Underinsured Motorist Protection -Just because the law says auto insurance is mandatory, doesnt mean that everyone will have it.
Personal Injury Protection
Collision - in the event of your car is damaged by a collision
Comprehensive - if your car is damaged by anything other than collision
Bonds
---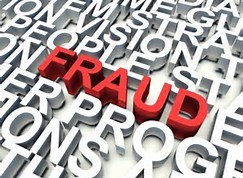 Fidelity, license/permit, contract & crime bonds
Umbrella
---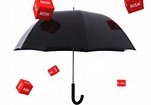 An Umbrella policy is an excess liability policy that adds additional liability coverage over and above all liability coverage you carry for your business.
Workers Compensation
---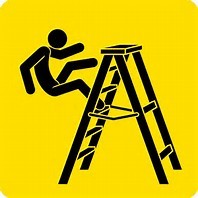 Workers Compensation insurance is a mandatory coverage that covers medical expense, disability and lost time for your employees due to a job related illness or injury.